Planning Team
Our in-house planning team takes client service very seriously. Together, we are committed to meeting and exceeding your expectations.
If you need to schedule an appointment or request any other service, please let us know. We will respond promptly.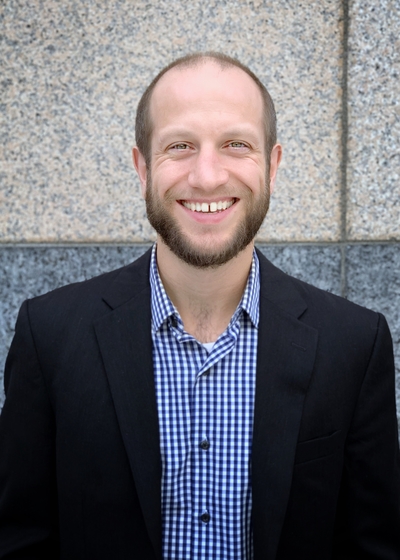 Alexander Dorell
Alex has been in the investment industry since 2010, joining Northwestern Mutual and Nathan's team in 2018.
Alex graduated from Indiana University with a B.S. in Finance and a B.A. in Spanish.  He moved to Seattle in 2015 and loves spending time hiking, traveling and camping.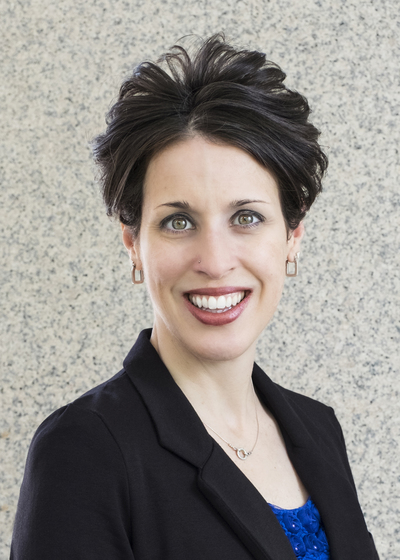 Amy Weideman, CLF®
Amy began her career with Northwestern Mutual in 2002. Over the course of her career, she has worked on the largest and most complex estate and business insurance cases in our office. She also served for 3 years on the Field Staff Advisory Team at Northwestern Mutual's home office.  In 2014, Amy began working with Nathan to oversee all insurance service operations and underwriting.
Amy graduated with a B.A. in History from Oregon State University.
Amy and her husband live in Tacoma with their children. She is passionate about spending time with her family, travel, and event planning.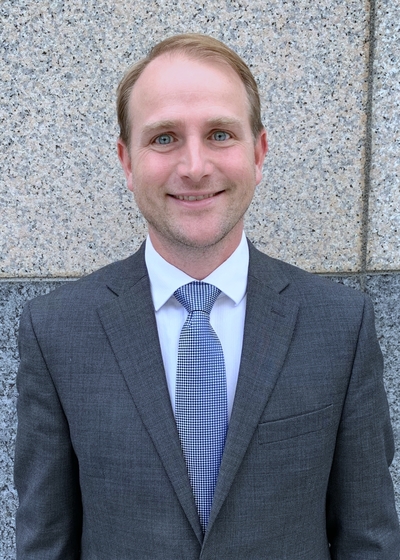 Matthew Behning
Associate Wealth Management Advisor
Office 206-623-8801

Matthew has been in the investment industry since 2014, joining Northwestern Mutual and Nathan's team in 2019.  Matt holds an MBA from the University of Ashford and a B.S. in Finance from Mount Mercy University. 
Originally from Iowa, Matt and his wife Kate moved to Seattle in 2018 from Albuquerque, New Mexico, where they lived for 10 years.  Matt enjoys playing golf, traveling, reading, and cooking.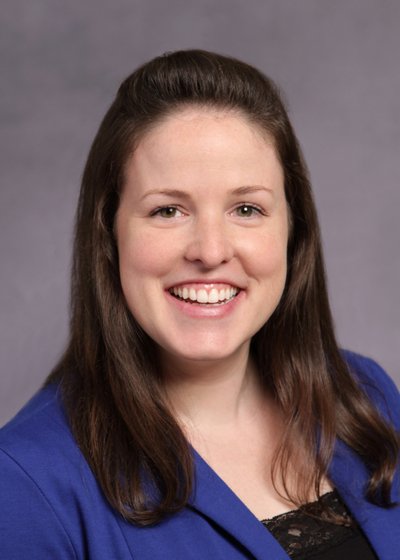 Mercer Kung Smith
Mercer joined Nathaniel's team in 2014.  She began working with Northwestern Mutual's investment operations and wealth management division in 2010, and has brought that experience to the team.
Mercer graduated from Clarkson University in Potsdam, NY with her B.S. in Financial Information and Analysis.  She enjoys spending time with her family and friends, traveling, fitness, and saving the planet.